As part of their 2022 conference in Knoxville, the Handweavers Guild will be having an exhibition of member artwork at the UT Downtown Gallery.
Is your classroom located in the central area of campus? Sign up for this Classroom Technology Training during a time when your classroom is free. You will...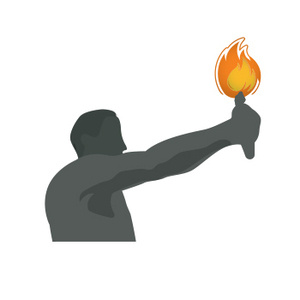 Knoxville-area employees are invited to join Chancellor Donde Plowman for the Annual Welcome Back Picnic. Monday, August 22, 2022 10:30 a.m.–1:30...