Pick Your Poison examines how mind-altering drugs have been used throughout the history of America. Featuring over forty medicines, advertisements, historic...
Neil Hilborn is a College National Poetry Slam champion and a 2011 graduate with honors from Macalester College. In 2013 his poem OCD went viral, garnering...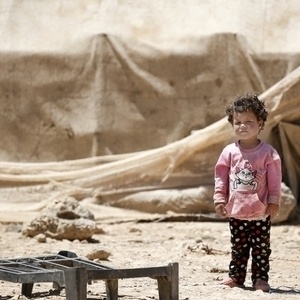 The Howard Baker Center Global Security Program is hosting a panel discussion. Panelists include Curtis Bell, associate director at One Earth Future; Tricia...