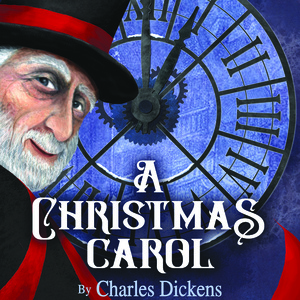 There's a reason we perform this tale every year. No matter how many times you've seen it, the story still proves to be the spirit of the season. Relive...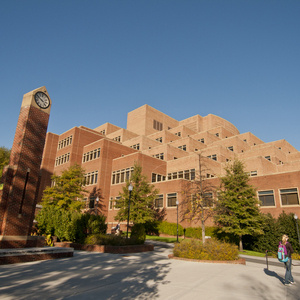 Once again, Human Resources is rolling out the orange carpet and popping up shops all across campus. When you stop by the HR Roadshow you can meet with an...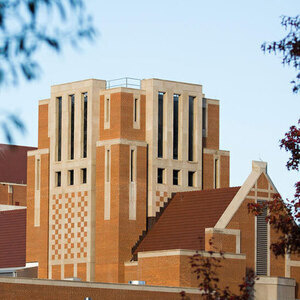 Join your fellow Vols as we unveil the glass torch sculpture in the Student Union and "light the torch" to celebrate the building opening. The celebration...