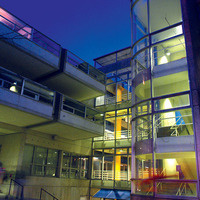 Art and Architecture Building
Offices in Art & Architecture Building
1715 Volunteer Boulevard, Knoxville, TN 37996
Fast 5-7 minute sessions with local alums to provide portfolio feedback or hit you with challenging interview questions. This is a fun event and invaluable...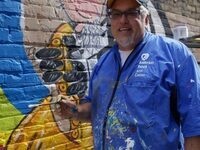 Tim Decker has played an important role in children's entertainment over the past several decades. With extensive experience in game animation, character...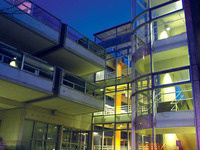 Clarence Morgan is an artist whose work comprises painting, drawing, printmaking, and occasional writing and curatorial projects. He is a native of...
Recent Events