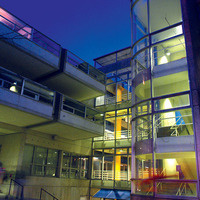 Art and Architecture Building
Offices in Art & Architecture Building
1715 Volunteer Boulevard, Knoxville, TN 37996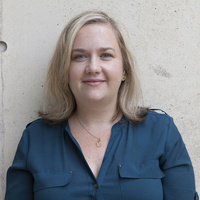 Join us for a public lecture by Liz Teston, Assistant Professor of Interior Architecture at the UT College of Architecture and Design, on Monday, November...
Recent Events
Del Caro, Adrian left a positive review
11/15/2018
Kudos to the Art school for organizing this exhibit and bringing great artists to UT! Students and faculty and community will be talking about these paintings for a long time.