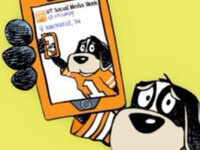 #UTSMW18 will kick off with a live remote broadcast by WUTK 90.3 FM in front of the Communication building. Stop by to register to win free prizes, grab a...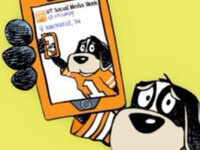 Session 1 will include panelists from area news media discussing how their organizations are using social media to distribute content, connect with...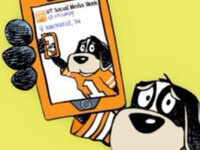 Session 2 features four panelists from Scripps Networks Interactive share how Scripps is using social media to promote and brand HGTV, Food Network, DIY,...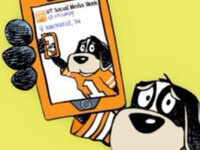 Session 3. Privacy. Terrorism. Fake News. Professional communicators will describe the relationship between social media and these and other challenges. This...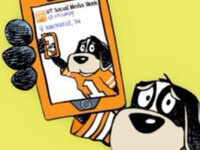 The Post-Weinstein "New Normal" of Whistleblowers & Resulting PR Impact Speakers: Mary Beth West (JEM/PR, '94) and Kelly Fletcher
Recent Events