Civil and Environmental Engineering
The Department of Civil and Environmental Engineering focuses our educational and research priorities on the development of new construction materials and processes, advanced sensor technologies, and data science techniques.
Department Type

Academic Departments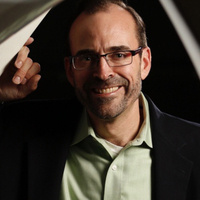 What else can materials do? Engineering mechano-optical multifunctional materials that sense, communicate, and actuate Doug Adams Daniel F. Flowers...
The Office of Engineering Professional Practice's Engineering Expo is the premier event for recruiting engineering co-op and internship students here on the...
The Engineering Expo is an open forum where you will see students interested in co-op and internships, as well as some who may still be undecided. Students...
Recent Events