Civil and Environmental Engineering
The Department of Civil and Environmental Engineering focuses our educational and research priorities on the development of new construction materials and processes, advanced sensor technologies, and data science techniques.
Department Type

Academic Departments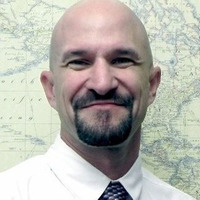 Making Risk Informed Decisions for Dams and Levees Richard Varuso Geotechnical Engineer & Senior Program Manager US Army Corps of Engineers–Risk Management...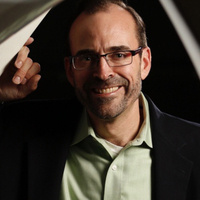 What else can materials do? Engineering mechano-optical multifunctional materials that sense, communicate, and actuate Doug Adams Daniel F. Flowers...
Recent Events