Division of Student Life
The Division of Student Life is charged with improving the student life at the University of Tennessee. Its various departments encompass many different aspects of university life, but all work toward one goal – providing students with an engaging and enlightening atmosphere of living and learning. The division is committed to an uncompromising respect for diversity, strong partnerships with university programs and support of the university's academic mission.
Department Type

Administrative Units, Student Support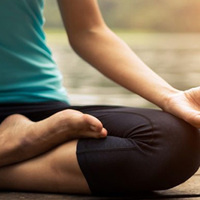 Class will be a one-hour mix of hatha flow and yin. The flow portion will build strength, balance, and coordination while the yin portion will build...
Get to know Be Well and all of the exciting programs and events offered free for UT employees to move more, eat smarter, and cut out tobacco. This luncheon...
The Office of Assessment and Strategic Initiatives and Student Life Professional Development Committee would like to invite you to join us for the 2019...
Recent Events