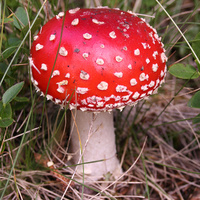 Ecology and Evolutionary Biology
Department Type

Academic Departments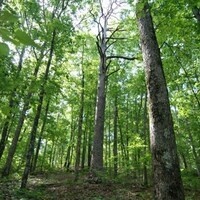 Susan Kalisz, professor and head of the Department of Ecology and Evolutionary Biology, will present "The Role of Species Interactions in Forest Invasions:...
Dr. Christine Hawkes discusses plant symbiotic fungi can mediate plant stress tolerance, changing the way we think about controllers of plant physiology....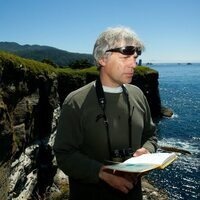 Dr. Tim Wooten from the University of Chicago presents: Predicting ecological impacts is essential to guide environmental management and policy, but...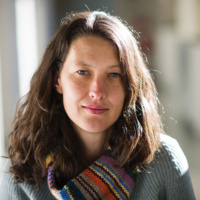 Dr. Jessica Metcalf from Princeton University presents: Sex differences in immunity are found in many species. Known immune mechanisms in birds and mammals...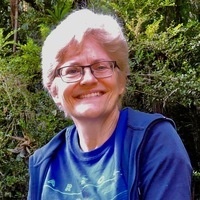 Dr. Judityh Bornstein reviews the checkered history of the study of mutualism, a field that has only coalesced in the past twenty years. I will identify six...
Recent Events