School of Art
Department Type

Academic Departments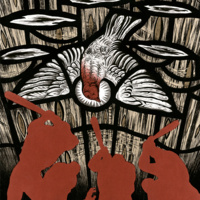 Visiting artist and printmaker Aaron Coleman will give a public talk at 7:30 p.m., February 21, 2019, in A+A 109. About the Artist's visit: Arizona artist...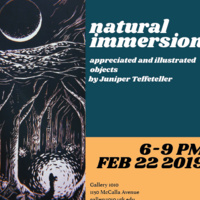 Natural Immersion: Overlooked Relics is an exhibition of appreciated and illustrated objects by Juniper Teffeteller. Opening reception: 6:00–9p.m., Feb....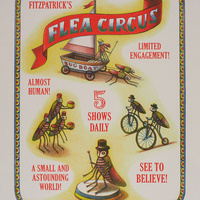 "Selections from Circus Orbis", an exhibition curated by Beauvais Lyons, director of the Hokes Archives, will be on display at Gallery 103 with an opening...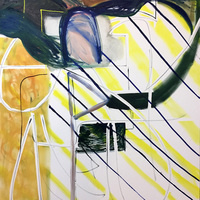 Fox Hysen was born in San Rafael, California, in 1982, received a MFA from Yale University in 2015, and BFA from New York University in 2006. Solo...
Recent Events