Office of Sustainability
The Office of Sustainability works to coordinate, manage, advise, and report on sustainable initiatives at UT through research, data collection, and collaboration with a variety of on-campus and community stakeholders.
Department Type

Administrative Units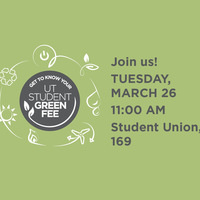 The Student Environmental Initiatives Facilities Fee meets monthly to discuss new proposals and projects for campus. All meets are open to the public....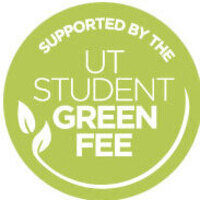 Since 2005, the Student Environmental Initiatives Fee (commonly known as the Green Fee) has allocated funds toward green power purchasing in the form of...
Wear green on Big Green Friday to help us kick off Earth Month and support the university's efforts to Make Orange Green. This event originated from the SGA...
In partnership with the Facilites Services Stormwater Management team, we will be partaking in the 30th Annual River Rescue. Volunteers are needed to help...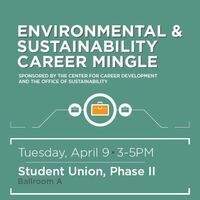 We are partnering with Career Services for the third annual Career Mingle! Come to this event to hear four speakers talk about corporate impact careers,...
Recent Events