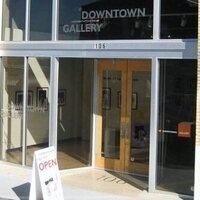 Downtown Gallery
The UT Downtown Gallery is a contemporary art gallery exhibiting professional work through funding and support from The University of Tennessee.
106 S. Gay Street, Knoxville TN 37902
Place Type

Off Campus

Phone

865-673-0802

Hours

Wed-Fri: 11am-6pm, Sat: 10am-3pm

Website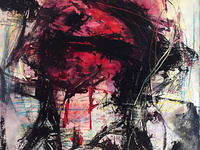 Join us Friday, June 1 for an exhibition of work by Kimberly D. Iles. Kimberly D. Iles was known for her vivacity, generosity of spirit, and passion for...
Recent Events