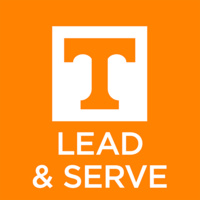 VOLServe is a monthly service opportunities provided in partnership with various community agencies to give students the chance to network and interact with...
Recent Events
They are so sweet and helpful! Loved it!
It was so awesome and helpful! I only found 2 items yesterday, but I plan to go back tomorrow in hopes that there were more donations.
I wasn't able to find professional clothes that are my size (S or XS), but I believe other people with other sizes were more lucky.