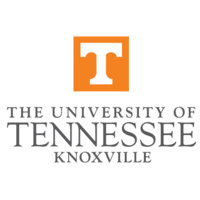 Campus Communicators Presentation: Trademark Licensing
Mike Keener, director of the Office of Trademark Licensing for UT Knoxville, will speak to college communicators about the work of his office and what we need to know about using the university's indica.
The Office of Trademark Licensing exists to protect and promote the indicia (marks, names, and logos) of the University of Tennessee, Knoxville.
Through a partnership with IMG College Licensing, the Trademark Licensing office monitors commercial and internal use of Tennesseee indicia, and is responsible for managing more than 600 licensees producing products bearing Tennessee's indicia.
Thursday, May 17, 2018 at 2:00pm to 3:30pm
Alumni Memorial Building, 32
1408 Middle Drive, Knoxville, TN 37996
Event Type

Topic

Audience
Group

Department

Contact Name

Karen Dunlap

Contact Email

Contact Phone

8659748674

Subscribe