Independence through Financial Literacy
Controlling and managing finances is a necessity when you are trying to pursue your dreams. The McClung Museum has partnered with First Horizon Bank to bring UT students a panel of financial experts to get you started. Learn about the basics and get your questions answered about things like building a habit of saving, understanding credit, and knowing how to balance a budget, so Vols can find freedom through smart money management.
This program is being presented in conjunction with the exhibition, Women's Work, which presents art from the McClung Museum's collections that was created by women. The exhibition, in part, argues that the featured artists required freedom to pursue their creative work, which was tied closely to the ability to have financial independence.
Panelists:
Kristie Blevins joined Operation HOPE Inc. in July 2016, with over 13 years experience working in the nonprofit sector with at risk families. Kristie's previous work experience includes leadership and program development, community organizing, grant writing and counseling. Her leadership skills have allowed her to serve on several committees and in her community in different capacities. Growing up on a meager income in a violent community has led her to have a passion to instill hope by educating, empowering and equipping the at risk population. She was not taught how to manage money and in working with the community she acquired a desire to teach others about the language of money. She has volunteered with VITA by helping with Tax Preparation, she served as a Treasurer for her local PTA and obtained a license as a life insurance producer. Her childhood experiences encouraged her to acquire a master's degree in Social Work from the University of Tennessee, Knoxville. She is also a Licensed Advanced Practice Social Worker.
Robin Harp has worked for First Horizon Bank for over 6 years. She originally started in the Trust Department as a Client Specialist, working with high-value clients on their day-to-day needs and long-term customer satisfaction. Customer interaction and developing relationships has always been her passion. Most recently, for the past 2 years, Robin has been a Financial Services Representative; first at the Merchant's Road Financial Center and currently at the downtown Knoxville, Plaza location. As a Financial Services Representative she is responsible for driving new consumer and business opportunities in the Financial Center. Robin also is responsible for providing lending solutions and investment and life insurance solutions to her customers. She is a licensed representative. She was a 2019 Ruby Award Recipient for her success in customer and loan growth.
Amy Moffitt currently serves at the Customer Acquisition Specialist for the East and Community Regions. Amy is responsible for building and executing strategies to increase overall new to bank households throughout East Tennessee and Western North Carolina. Amy also manages First Horizon's financial wellness program, which provides financial education for companies, student campuses, and to organizations within the communities in which she serves. Within First Horizon, Amy participates in the mentor program as well as several other working groups that focus on leadership development. Amy earned a bachelor's degree from East Tennessee State University in 2005, and moved to Dallas Texas to pursue a career in Advertising. Years later, she and her family moved back to Tennessee, where she embarked on her career in the financial industry with First Horizon. Amy worked as a Financial Service Representative in 2012, then a Banking Center Manager in 2015, which led to her current leadership role in 2017.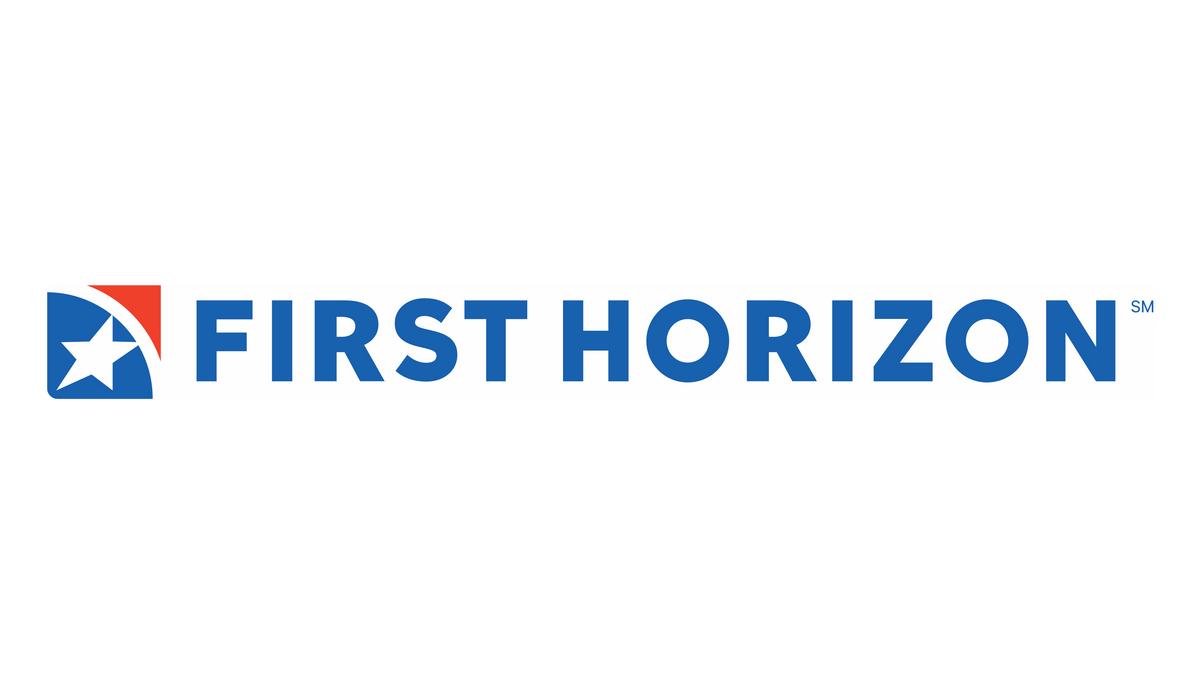 Image: Harriet Whitney Frishmuth. "The Star," 1918. Bronze. Courtesy of the McClung Museum, 1958.5.119
Dial-In Information
Please register to join this free Zoom-based program.
Tuesday, April 6, 2021 at 5:30pm to 6:30pm
Virtual Event
Event Type

Topic

Audience
Department

Contact Name

Katy Malone

Contact Email

Contact Phone

8659742416

Subscribe