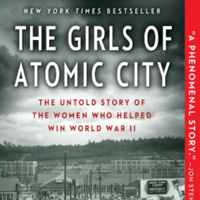 Join us for a public lecture by Denise Kiernan, author of the national bestseller "The Girls of Atomic City", where she will discuss the history of the women...
Recent Events

The antiques were lovely and I especially loved the old ads and books. They're great snaps shut of a different time. It just seemed kind of sparse and small.
Thank you so much for the breakfast.