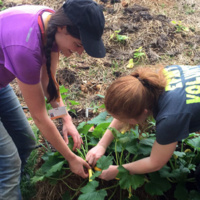 Grow Lab
The Grow Lab is a new campus garden that is a living laboratory to promote experiential and service–learning. Grow Lab demonstrates ecological food production methods and encourages community engagement.
The Grow Lab is located at 2019 Terrace Avenue (between 21st Street and Montcastle Street).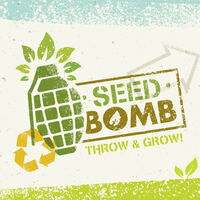 It's time for some guerrilla gardening! Seed bombs are full of potential wrapped up in a pocket-sized ball of mud! They can make ugly, forgotten land...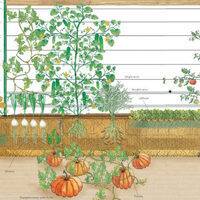 To celebrate National Gardening Day (a day early), we are hosting a workshop on the benefits of straw bale gardening! You will learn how the system works,...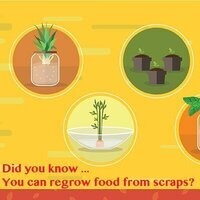 Did you know that there is a wide variety of foods that can be regrown from kitchen scraps?!? At this workshop you will learn about the kinds of foods that...
Recent Events