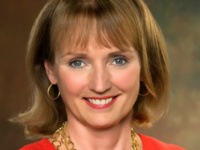 As part of the Leadership and Governance Lecture Series, The Howard H. Baker Jr. Center for Public Policy will host one of the 2018 Tennessee gubernatorial...
Recent Events
Turpin, Blake left a positive review
2/7/2018
Great speaker and topic! Amazing to have someone with his experience and insight at the university!