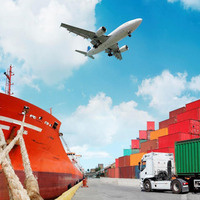 Lisa M. Ellram, Ph.D., C.P.M., CMA, is the Rees Distinguished Professor of Supply Chain Management at the Farmer School of Business, Miami University in...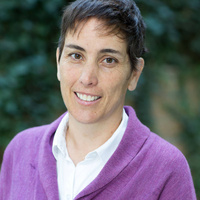 What did it mean to be enslaved in seventeenth-century New England? Dr. Wendy Warren was a finalist for the Pulitzer Prize because she discovered evidence...
Join the Howard Baker Center in welcoming Bill Haltom, attorney, author, and award-winning newspaper columnist from Memphis, to discuss his most recent book,...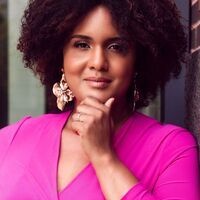 The Critical Race Collective (CRC) Community of Scholars, an interdisciplinary group of faculty who apply critical race theory to research, teaching, and...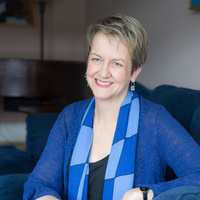 2019 KEYNOTE ADDRESS: PGSA @ UT PHILOSOPHY CONFERENCE Saturday, April 6, 2019, 4:30-6pm Toyota Auditorium, Howard H. Baker, Jr. Center for Public...
Recent Events

This presentation was very informative. A tough but necessary subject to go over. Was happy to see so many men and women attend. It was suprising to hear some of the statistics and am glad to know that this issue has been taken seriously.
Very informative and interesting

Blaylock, Kim left a positive review
9/6/2018
The presentation was very enlightening, and the speaker did a great job presenting the information. The only think I would change for similar future events in that room is to somehow make what is projected on the big screen more visible by turning down the lights more.
Thanks to the School of Social Work for providing this opportunity to stay current on matters involving race relations.
Turpin, Blake left a positive review
2/7/2018
Great speaker and topic! Amazing to have someone with his experience and insight at the university!