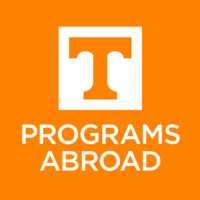 Wish to study abroad in Barcelona, Madrid or Seville? Attend this information session to learn more about the programs available to you, costs &...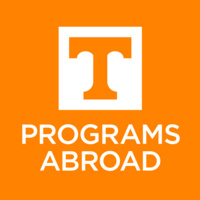 Want to meet fellow Vols who have returned from their study abroad experience in Spain? What about other students who are also in the process of applying for...
SPSS is a popular package for data analysis and graphics. This workshop shows you how to run the most widely used statistics and graphics in SPSS, as well as...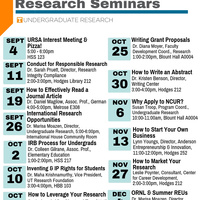 Dr. Colleen Gilrane, Associate Professor of Elementary Education, will discuss the Institutional Review Board (IRB) process and guidelines, including how to...
Text analysis is the process of deriving information from text by creating sets of structured data out of unstructured documents. The purpose of typical text...
Recent Events
Excellent event with lots of attendees. It seems to be getting bigger each year. The UT community is coming together!!!
It was a great session as usual! Fun, engaging and informative!