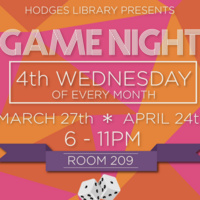 Hodges Library will host Game Night on April 24. Drop by Room 209 anytime between 6 p.m. and 11 p.m. for video games, puzzles, board and card games, as well...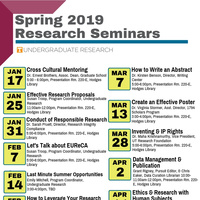 Emily Mitchell, Program Coordinator for the Office of Undergraduate Research, will talk with students about the Undergraduate Awards, an amazing opportunity...
This event recognizes and awards a faculty member at the University of Tennessee, Knoxville for their dedication to and use of an open educational resource...
Recent Events