Ken and Blaire Mossman Building
The Ken and Blaire Mossman Building is a six-floor facility designed for collaborative research and features the latest in teaching technology, The 221,000-square-foot building uses the collegiate Gothic style that thematically links it with other new campus buildings.
1311 Cumberland Avenue Knoxville, TN 37996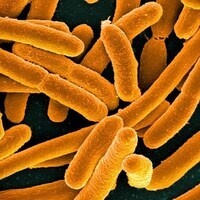 On Mondays throughout the semester, except for holidays, Microbiology has a guest speaker from an eminent university or institution give a seminar that is...
Recent Events
Liu, Yajie left a positive review
9/19/2018
Give us much knowledge about the economical ways for developing medical diagnosis.
Martin, Liz left a positive review
9/6/2018
Great presentation! Very informative and cool to see the different perspectives in Deaf culture when combined with different cultures in different countries!