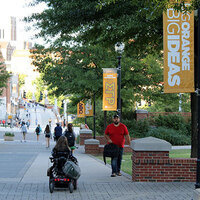 Pedestrian Walkway
The Pedestrian Walkway is located in the heart of campus. It stretches from the east end of Andy Holt Avenue to Volunteer Boulevard.
Between Andy Holt Ave and Volunteer Blvd
Place Type

On Campus, Outdoor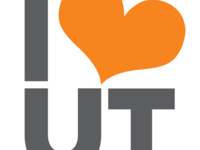 Your student experience wouldn't be the same without the loyal support of alumni and donors. Thank UT donors by writing thank you notes. Write five notes and...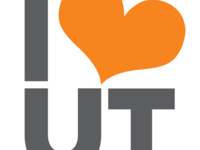 Show your favorite faculty or staff member you care by giving them a Big Orange THANK YOU! We'll provide the gift and note- you just spread the love. I...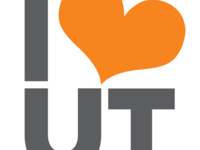 Celebrate the last day of classes and let SAA and the UT Office of Alumni Affairs serve you lunch. I Heart UT Week showcases the many reasons it's great to...
Recent Events
I was expecting a few more booths on the Walkway, but the ones we visited were great. Keep encouraging people to recycle and reduce their footprint.