Science and Engineering Research Facility (SERF)
Constructed in 1997, the Science and Engineering Research Facility (SERF), is a 230,000 square foot facility dedicated to research laboratories utilized by both the College of Engineering and the College of Arts and Sciences. The college's Scintillation Materials Research Center is also located in SERF.
1414 Circle Dr, Knoxville, TN 37996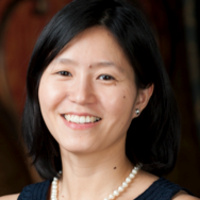 MATERIALS SEMINAR Department of Materials Science & Engineering Tuesday March 26, 2019 2:15 – 3:15 ~ SERF 307 Please join us for refreshments at...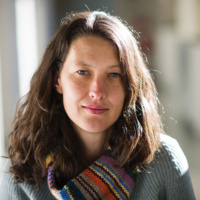 Dr. Jessica Metcalf from Princeton University presents: Sex differences in immunity are found in many species. Known immune mechanisms in birds and mammals...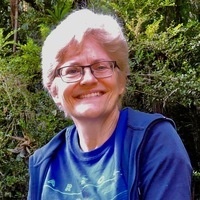 Dr. Judityh Bornstein reviews the checkered history of the study of mutualism, a field that has only coalesced in the past twenty years. I will identify six...
Recent Events
It was interesting and full of useful information and examples
Lots of helpful information, a must-attend for engineering students
I needed to make contact with an advisor for potential internships or co-ops. This meeting went well and the staff were both friendly and helpful.