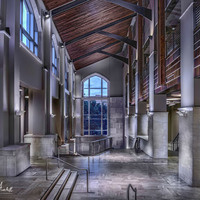 Once again, Human Resources is rolling out the orange carpet and popping up shops all across campus. When you stop by the HR Roadshow you can meet with an...
Guest Speaker Dr. Christine Stanley College and university mission statements espouse the value of a diverse campus environment. Many lament the fact that...
"History and Race: The Letters of Paul in antiquity and modernity" by Laura Nasrallah. Laura is a professor of New Testement and Early Christianity at...
Recent Events