Place Type

Phone

865-974-3455

Website
Agenda items include: Board of Trustees update on the advisory board's bylaws (tab 16, page 128 of the BOT packet) regarding appointment of a student...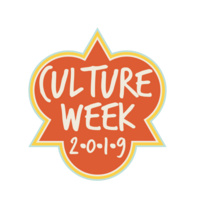 Come join this interactive activity that explores what culture and identity means to members of the UT community. Make a button that represents you! This...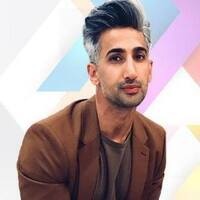 Tan France has been a successful fashion designer behind-the-scenes for over 15 years, and now steps into the spotlight as the star of Emmy-winning makeover...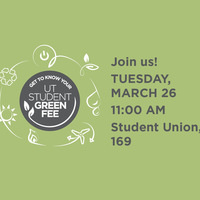 The Student Environmental Initiatives Facilities Fee meets monthly to discuss new proposals and projects for campus. All meets are open to the public....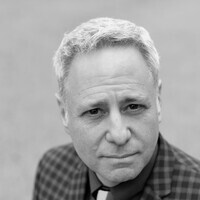 UT Humanities Center 7th Annual Distinguished Lecture Series Dialogues: Region and Nation The southern mountains are a geological province of eastern North...
Recent Events